Our
Mission
Married to the Ring is a multi-faceted organization, with a mission to heal, restore, and encourage married, engaged, single, and widowed women and men to openly discuss and resolve relationship issues in a transparent, Spirit-led environment through biblical principles.
Ultimately, Married to the Ring™ is an empowerment movement.
We inspire individuals to first pursue and nurture a relationship with God.
We believe that relationship and marriage education matters – in the lives of individuals, couples, families, and communities, when building healthy and successful relationships.
We believe that wholesome relationships are achievable, regardless of an individual's past.
MEET OUR VISIONARY
TANYA E. WILLIAMSON

, MBA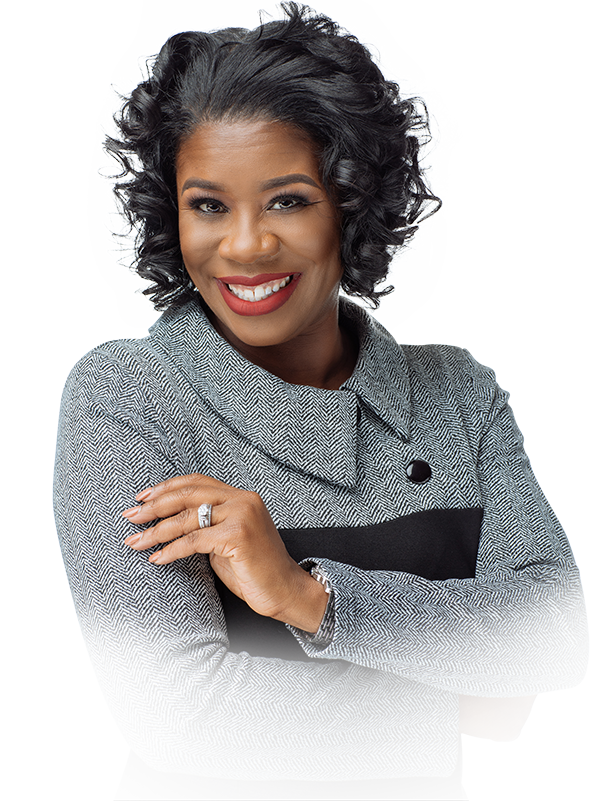 From Corporate to Homelessness, from Homelessness to Success; Tanya shares with others how in the midst of the pain, you must go through the process regardless of its dis-Ease, to reach and sustain God's promises. Throughout this process, she was able to confront generational issues, evil desires and the opinions of others. As she completely surrendered to the will of God for her life, she then recognized the importance of her faith in God. And through faith, she has walked into the promises that God has predestined for her life. Her life experiences have allowed her to inspire other women to embrace their own potential. Tanya's commitment to Christ is fueled not merely by head knowledge, but also by experience and heart determination.
Within Tanya there is power, there is style, and there is brilliance. She is the Chief Visionary Officer of Married to the Ring™.
Tanya applies the word of God, her academic attainment, personal and professional experiences to promote and foster a culture of diversity and inclusion, wherever she goes. Tanya completed three years of Theology school at Jameson School of Theology. She earned her Bachelor of Science Degree in Organizational Management with a minor in Human Resource Management, and a Master of Business Administration Degree with a concentration in Homeland Security from Wilmington University. She earned her Nonprofit Management Certificate from the University of Delaware's Center for Community Research & Science, School of Public Policy & Administration College of Arts & Sciences.
Over the years, Tanya has received several corporate, community, and small business awards. She continues to sit on various councils and volunteers her time towards various community projects. Tanya believes that where there is adversity, there is opportunity to soar! She welcomes you to this amazing, and life transformational experience – Welcome to the Ring!